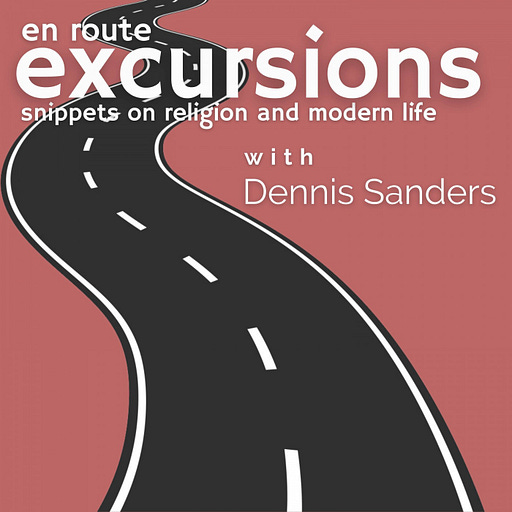 Dec 28, 2021 • 10M
EnRoute Excursions: Drew McIntryre on Black Lives Matter
Church and Main is a podcast at the intersection of faith and modern life. Join Pastor Dennis Sanders as he shares the stories of faith interacting with the ever-changing world of the 21st century.
En Route: Excursions is an experimental microcast that features snippets of longer conversations. This is one is with Drew McIntryre on Black Lives Matter.
Do Black Lives Matter to Jesus?