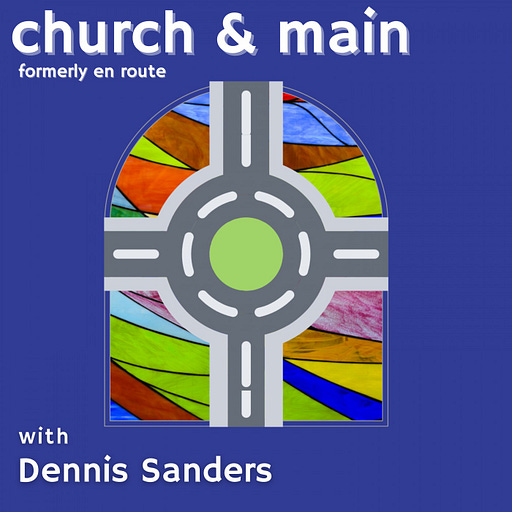 Aug 1, 2022 • 59M
Episode 109: Social Entrepreneurship and Bi-vocational Ministry with Loren RichmondJr.
Church and Main is a podcast at the intersection of faith and modern life. Join Pastor Dennis Sanders as he shares the stories of faith interacting with the ever-changing world of the 21st century.
As churches become unable to fund full-time ministry mainline denominations are starting to notice and have begun offering ideas in how to pastors can find outside work. One idea is taking part in social entrepreneurship. What is social entrepreneurship? One way it's been defined is from the Faith and Leadership website from Duke Seminary . They define it as "the process of pursuing innovative solutions to social problems. For Christian leaders, this blending of a business model with Christian mission can be a valuable tool to help sustain an organization while at the same time bearing witness to the reign of God."
That sounds exciting! But is it really? Loren Richmond Jr. doesn't think so. Loren is a minister in the Christian Church (Disciples of Christ) and he has his own misgivings when it comes to using social entrepreneurship as a way to help fund bi-vocational ministry. Loren is also the host of the Future Christian podcast and he and I talk about this new endeavor and why it might not be the best way to supplement part time ministry. Stick around for the end of the podcast when Dennis remembers the actor Nichelle Nichols of Star Trek fame who died on July 30 at the age of 89.