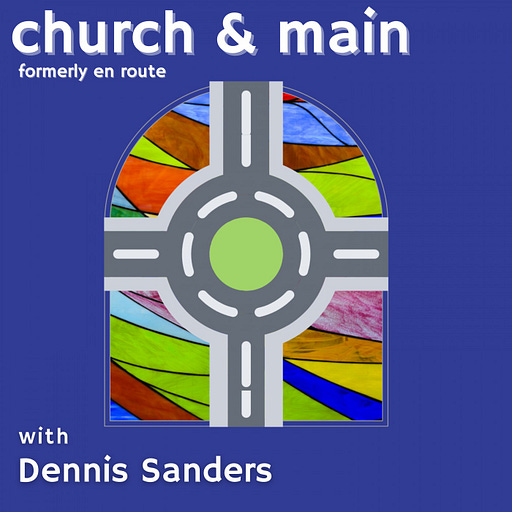 Aug 19, 2022 • 55M
Episode 110: The Church After COVID with Sean Chow
Church and Main is a podcast at the intersection of faith and modern life. Join Pastor Dennis Sanders as he shares the stories of faith interacting with the ever-changing world of the 21st century.
We all know what happened in March of 2020. COVID began to shut society down. We canceled the event and in fact we didn't meet in person for 14 months. When we started worshipping in person again, things were different. People who were part of the community, moved on. Others watched mostly online. There were still things we couldn't do. Even some of what we used to do became different. COVID changed the church where I served and nothing will ever be the same. But this wasn't just the case in my case, Churches large and small have all had to deal with a changed world. Theologian Andy Crouch wrote that COVID was more like a blizzard or a mini ice age, meaning that it was an event that would shatter cultural assumptions within American congregations. What is mission and ministry like after COVID? How should the church rise to meet this challenge? Where are we failing?
I spoke to Sean Chow about this. Chow is an ordained minister in the Presbyterian Church USA and is an associate in that denomination's 1001 New Worshipping Communities movement. Sean resources and consults with regional denomination bodies, churches, and church plants as they launch new creative expressions of church. His aim is to prepare, equip, and sustain leaders to do the work to which God calls them. He works with many congregations as they seek to redefine their mission and ministry and if you are like me and trying to figure out what to do post COVID, then you will want to hear this interview.
Visit the website at churchandmain.org.