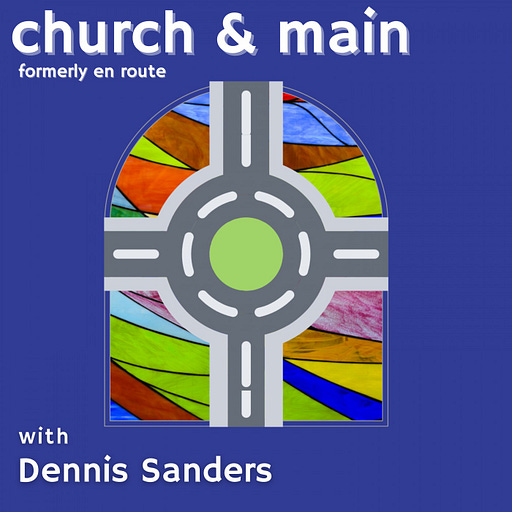 Oct 30, 2021 • 44M
Episode 55: Marian Edmonds Allen on the Utah Compromise
Church and Main is a podcast at the intersection of faith and modern life. Join Pastor Dennis Sanders as he shares the stories of faith interacting with the ever-changing world of the 21st century.
Maybe one of the biggest debates of the early 21st century was the debate about expanding marriage rights to include same-sex couples. From the minute I got married to my husband in 2007, the fight for same-sex marriage went from theoretical personal. Between the mid-aughts and 2015, religious conservatives and LGBTQ Americans fought over this question, ending with the decision by the Supreme Court in favor of same-sex nationwide by Supreme Court in 2015. You might have thought that would end the argument, but it didn't. The fight shifted to a battle between religious conservatives who wanted to be able to practice their faith and LGBTQ persons who wanted to express their newfound rights. The Masterpiece Cake Shop in Colorado has become the physical embodiment of the clash between religious liberty and same-sex marriage.
Is there a way to bridge the gap?
Rev. Marian Edmonds Allen believes there is and it's taken place the in most unusual places. Utah. Give it a listen.
Be sure to rate us and leave a review. Share the podcast with others! What did you think of the podcast episode? Questions? Send an email: reverendpodcast@gmail.com .
website: enroutepodcast.org