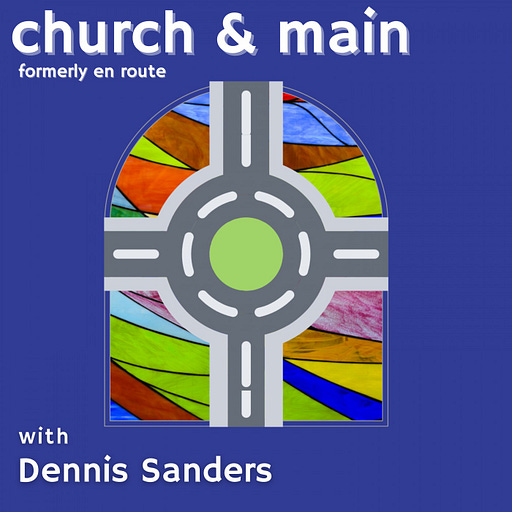 Nov 14, 2021 • 1HR 1M
Episode 57: The Last of the Lutherans?
Church and Main is a podcast at the intersection of faith and modern life. Join Pastor Dennis Sanders as he shares the stories of faith interacting with the ever-changing world of the 21st century.
When the Evangelical Lutheran Church in America was created in 1988 as the result of a merger, it had 5 million on the rolls. According to a 2019 article, if projections remain the same, we might see only 16,000 in worship across the denomination.
This could have been the time for a lot of hand-wringing. But that was not the intent of the article's author, Dwight Zscheilie. Instead, it was a jumping-off point to talk about what mainline Protestant congregations are doing that is causing fewer people to attend and what can be done to turn things around. Zscheile is the Vice President of Innovation and Associate Professor of Congregational Mission and Leadership at Luther Seminary in St. Paul (which is my alma mater) and is also a priest in the Episcopal Church. If you belong to a mainline congregation hoping to make a difference in your neighborhood and are concerned for its future, you will want to listen as we talk about the article and how churches can move from an "age of association" that worked in the 20th century to a model of authenticity that works in the 21st century.
Show Notes:
Will the ELCA Be Gone in 30 Years?
The Data is Clear – Episcopalians Are in Trouble
website: enroutepodcast.org
YouTube: https://bit.ly/enrouteyt