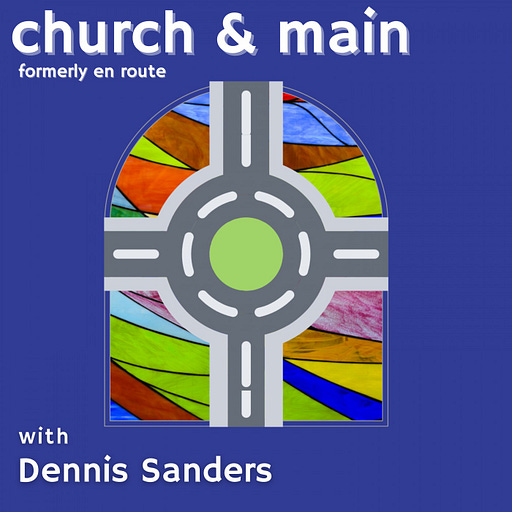 May 11, 2022 • 32M
Episode 91: Abortion: What Does the Lord Require with Frederick Schmidt
Church and Main is a podcast at the intersection of faith and modern life. Join Pastor Dennis Sanders as he shares the stories of faith interacting with the ever-changing world of the 21st century.
In 1973 the Supreme Court voted 7-2 in favor of abortion rights nationwide. This began a nearly 50-year battle on the issue of abortion rights. Last week, a someone leak a draft opinion written in February that appeared to overturn Roe v. Wade. This would send the issue of abortion to the states where a number of states are already crafting legislation that would either radically expand abortion rights, or dramatically restrict abortion.
Where does the church stand in the midst of this? In part two of my conversation with Episcopal Priest and writer Frederick Schmidt, we chat about how the church shouldn't rely solely on the law, moving from what's legal to what's moral when it comes to women and the unborn.
Schmidt is currently the Vice-Rector of Good Shepherd Episcopal Church in Nashville. He is an Episcopal Priest, spiritual director, retreat facilitator, conference leader, writer, and academic. This is the second part of a two part interview with Schmidt.  
A Gay Dude Talks About Abortion (my take on abortion)
If Roe Is Overturned, Where Should the Pro-Life Movement Go Next?
Like what you hear? Leave a tip. 
Join the mailing list: https://dennissanders.substack.com/
website: enroutepodcast.org
Leave a Review: https://ratethispodcast.com/churchandmain
Email: reverendpodcast@gmail.com