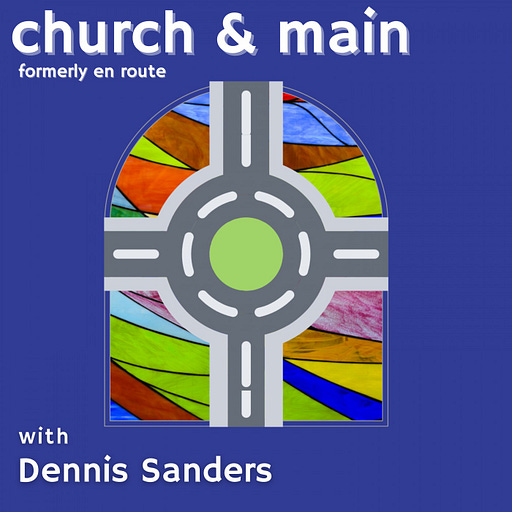 May 22, 2022 • 1HR 2M
Episode 93: Ryan Panzer on the Digital Reformation
Church and Main is a podcast at the intersection of faith and modern life. Join Pastor Dennis Sanders as he shares the stories of faith interacting with the ever-changing world of the 21st century.
Like it or not, technology, including social media is here with us to stay. The question is how do we use it, especially faith communities? How does online worship help the wider church? How do we use Facebook and Instagram in creative ways that reach out to both near and far?
Today's guest is Ryan Panzer. Panzer is a learning and leadership development professional in the technology industry and a speaker and consultant on technology for ministry. A student of digital media and its influence on our lives, he often writes and speaks about the intersection of faith and technology. He wrote Grace and Gigabytes: Being a Church in a Tech-Shaped Culture and due this fall is The The Holy and the Hybrid: Navigating the Church's Digital Reformation. We talk about the good and bad of social media and how churches are moving towards a hybrid model of ministry.