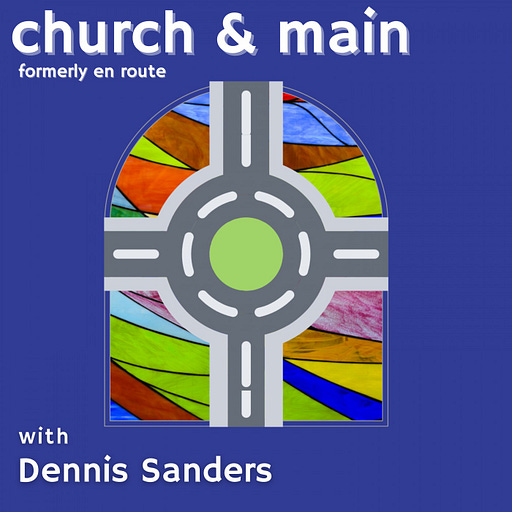 Jun 15, 2022 • 59M
Episode 98: How to Grow Your Church with Tracy Barnowe
Church and Main is a podcast at the intersection of faith and modern life. Join Pastor Dennis Sanders as he shares the stories of faith interacting with the ever-changing world of the 21st century.
Back in February, I was blessed to have the Rev. Tracey Barnowe on the podcast. Tracey is an ordained minister in the United Church of Christ and she has made it her mission to help congregations grow by using time-tested and simple methods that can help a congregation grow. When I had her on the podcast in February we had a ton of technical difficulties and I promised to have to her back for a longer interview. Well, this is that interview. If you didn't hear the February interview, the link is in the show notes.
How to Grow Your Church website
February's interview with Tracy
Like what you hear? Leave a tip.
website: enroutepodcast.org
Leave a Review: https://ratethispodcast.com/churchandmain
Email: hello@enroutepodcast.org 
J6dh7gaFzM4XSzDVQEAc