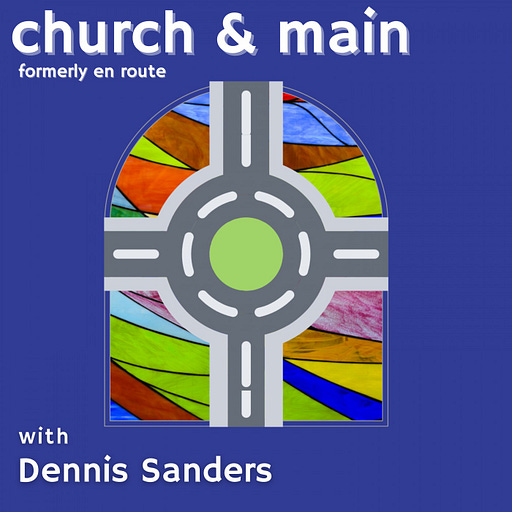 Jun 15, 2022 • 1HR 9M
Episode 99: Letters to a New Pastor with Ben Gosden
Church and Main is a podcast at the intersection of faith and modern life. Join Pastor Dennis Sanders as he shares the stories of faith interacting with the ever-changing world of the 21st century.
"They didn't teach that in seminary." That's the phrase you will hear a pastor say sometimes as they encounter an unexpected situation. But the education of a minister doesn't end when they get their Masters of Divinity degree. Indeed, it is a lifelong education that can last decades.
Methodist pastor Ben Gosden began writing a series of articles on his blog to new pastors, sharing some of the knowledge he's learned in over a decade of ministry. Ben is the Lead Pastor of Trinity United Methodist in Savannah, GA. We talk about what he's learned in over a decade of being in the pulpit, as well as how to talk about racism and privilege. He even gives me some needed advice.
Covered In the Master's Dust- Ben's Website
Like what you hear? Leave a tip.
website: enroutepodcast.org
Leave a Review: https://ratethispodcast.com/churchandmain
Email: hello@enroutepodcast.org