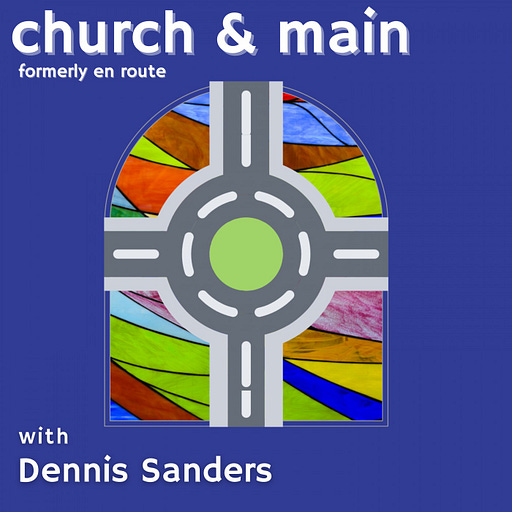 Jun 11, 2021 • 27M
La Vie En Route
Church and Main is a podcast at the intersection of faith and modern life. Join Pastor Dennis Sanders as he shares the stories of faith interacting with the ever-changing world of the 21st century.
Big changes are happening to the podcast. Dennis talks about why the changes are happening (again) and the direction of the podcast moving forward.

Be sure to rate us and leave a review.  Share the podcast with others!  Questions? Send an email: denminn@gmail.com.