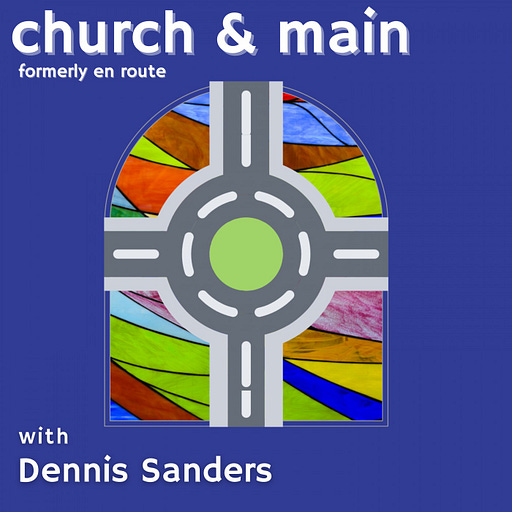 Aug 4, 2021 • 52M
The Blue, the Black and the Grey: Chris Mackowski on the American Civil War
Church and Main is a podcast at the intersection of faith and modern life. Join Pastor Dennis Sanders as he shares the stories of faith interacting with the ever-changing world of the 21st century.
The Civil War is a pivotal event in the history of the United States. Fought between 1861 and 1865 is a story of a sundered nation, a battle of justice for African Americans, the end of slavery and the reconciliation of the American nation. We talk to Chris Mackowski of the Emerging Civil War Blog to talk about Civil War History and how it affects America today.

Support this Podcast: https://ko-fi.com/dennislsanders
Be sure to rate us and leave a review. Share the podcast with others! Questions? Send an email: denminn@gmail.com.
website: enroutepodcast.org
YouTube: https://bit.ly/enrouteyt