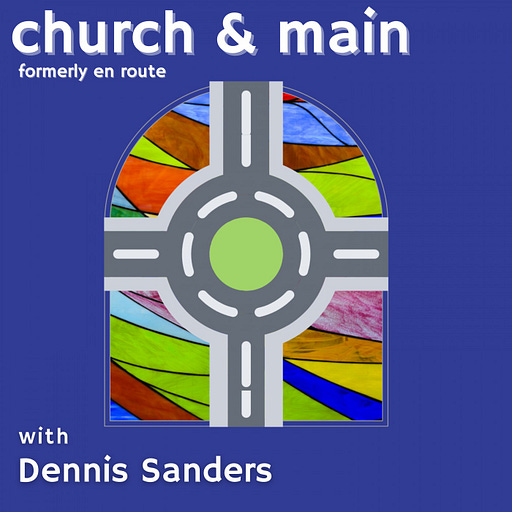 May 19, 2021 • 1HR 3M
The Future Is Faction: An Interview with Reed Howard on the GOP
Church and Main is a podcast at the intersection of faith and modern life. Join Pastor Dennis Sanders as he shares the stories of faith interacting with the ever-changing world of the 21st century.
Everyone is talking about the future of the Republican Party these days. Some think its too late to save the party, while others think there's a chance. Reed Howard thinks there could be one last chance to save the GOP from Trumpism. He was part of a groups of NeverTrump and Trump-critical Republicans who signed A Call for American Renewal, a statement calling on the party to change its ways or face the prospect of a new third party. Dennis and Reed talk about American Renewal and its prospects, the future of the GOP and why white evangelicals took a more authoritarian turn.
Be sure to rate us and leave a review.  Share the podcast with others!  Questions? Send an email: denminn@gmail.com.  
website: spheresofinfluence.org 
Twitter: @CompanyPolite