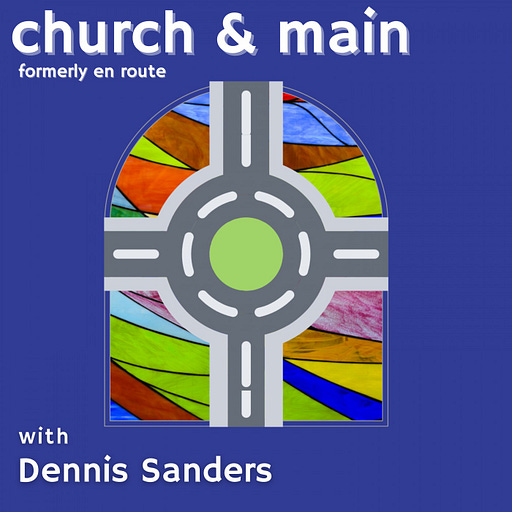 Jun 6, 2021 • 45M
The Price of Power: Napp Nazworth on Evangelicalism and Trump
Church and Main is a podcast at the intersection of faith and modern life. Join Pastor Dennis Sanders as he shares the stories of faith interacting with the ever-changing world of the 21st century.
The steadfastness of the white evangelical vote for former President Donald Trump is old news by now. However it still leaves people scratching their heads: how does someone who has been married three times, a serial adulterer, race-baiting, misogynist win the GOP nomination and then the Presidency? How does he win white evangelicals by such wide margins?

Today, I talk to Napp Nazworth, who made headlines in late 2019 for leaving the Christian Post over its support of Trump. Nazworth provides an insight to American evangelicalism, where its headed and what this all means for its present and future.We will also talk about the leaked detailing Russell Moore's struggle with the Southern Baptist Convention and the changing environment in the nation's largest Protestant denomination when it comes to race.

Russell Moore Letter to the SBC Executive Committee
Christianity Will Have Power-New York Times
How the Christian Post Sold Its Soul to Trump- By Napp Nazworth
To Those Who Say, "These Aren't Christians - by Napp Nazworth
Be sure to rate us and leave a review.  Share the podcast with others!  Questions? Send an email: denminn@gmail.com.  
website: spheresofinfluence.org