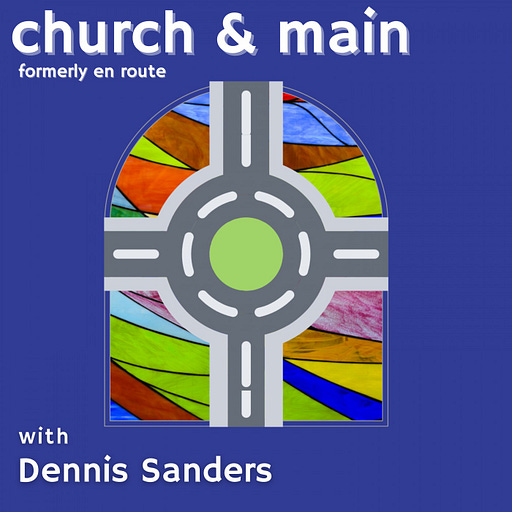 May 24, 2021 • 46M
The Republican Underpants Gnome Theory
Church and Main is a podcast at the intersection of faith and modern life. Join Pastor Dennis Sanders as he shares the stories of faith interacting with the ever-changing world of the 21st century.
Picking up where the interview with Reed Howard left off, how important is it to create a faction in the GOP? People say there isn't a civil war in the GOP and that the Trumpists won, but was it ever even tried? We talk about the hard work of politics, easy answers and magical moderates.
A New Center-Right Party Won't Work 
Be sure to rate us and leave a review.  Share the podcast with others!  Questions? Send an email: denminn@gmail.com.  
website: spheresofinfluence.org 
Twitter: @CompanyPolite  
Make a Donation to Spheres of Influence (Buy me a coffee!)