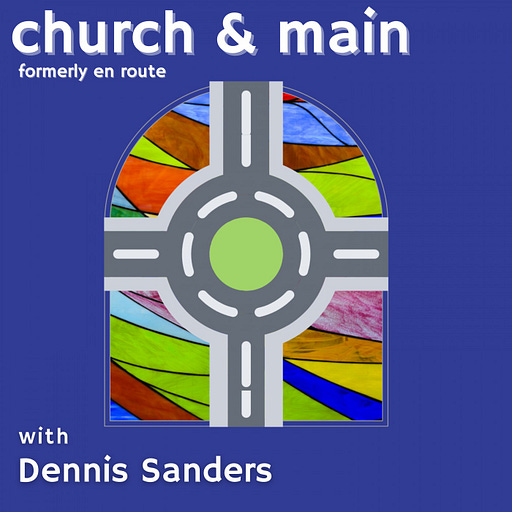 Jun 28, 2021 • 4M
The Second Trailer
Church and Main is a podcast at the intersection of faith and modern life. Join Pastor Dennis Sanders as he shares the stories of faith interacting with the ever-changing world of the 21st century.
There have been enough changes in the podcast to warrant a second trailer. What is En Route? Listen to find out.
Support this Podcast: https://ko-fi.com/dennislsanders

Be sure to rate us and leave a review. Share the podcast with others! Questions? Send an email: denminn@gmail.com.
website: enroutepodcast.org